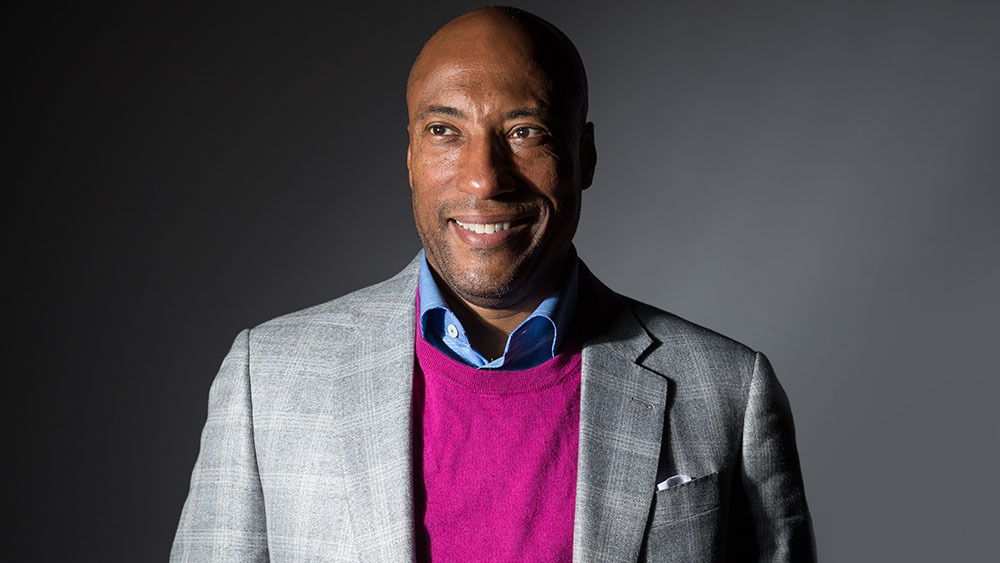 01 Oct

Byron Allen's Entertainment Studios Secures $500 Million Credit Facility

Byron Allen's Entertainment Studios has secured a $500 million credit facility.

The independent film and television studio said it will use the money to make shows and movies, and will also rely on it to potentially acquire other companies. Entertainment Studios has been active on the acquisitions front. In March, it bought the Weather Channel in a deal valued at $300 million. It has also nabbed the rights to several films at various markets and festivals, including "Replicas," "Hostiles," and "Chappaquiddick." The company said it has 41 television shows on the air. They include a mixture of genres, from court shows such as "The Verdict with Judge Hatchett" to sitcoms such as "The First Family."

Allen is a comedian, producer, and mogul, who has made no secret of his ambitions to turn Entertainment Studios into a Hollywood powerhouse. The credit facilities he plans to use to accomplish those goals were organized by Deutsche Bank Securities, Inc., Jefferies Financial Group, Brightwood Capital Advisors, and Comerica Bank.